Connecting Advertisers with Audiences
Since 1997
MediaChoice is a rapidly growing marketing and advertising company located in Austin, Texas. We partner with outdoor advertising operators to offer an extensive portfolio of static and digital advertising opportunities designed to enhance the visibility of your message. Our goal is to grow your marketing portfolio and increase your revenue effortlessly.
Founded in 1997, CEO Curtis Ford had a vision for a company that would connect businesses with advertising opportunities. In 2004, MediaChoice was awarded the largest mall advertising contract in the country with Simon Property Group and constructed, installed, and managed thousands of mall advertising kiosks in over 260 malls in 31 states and Puerto Rico.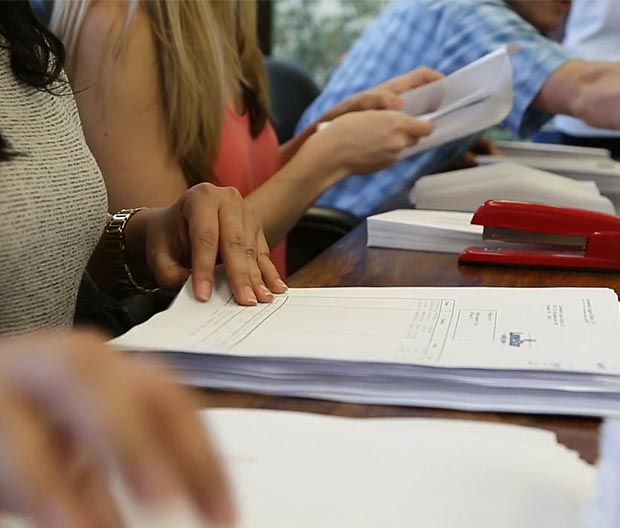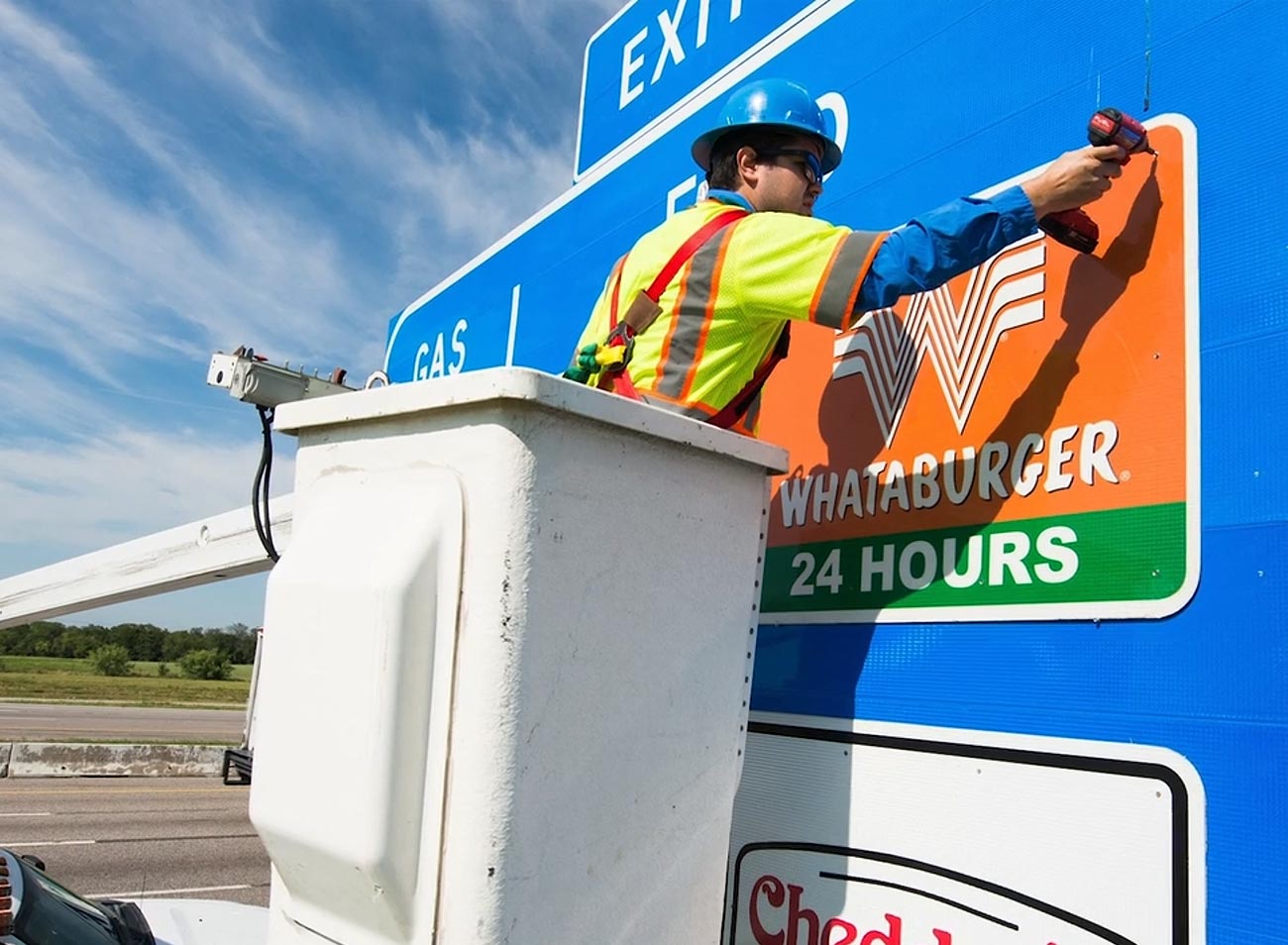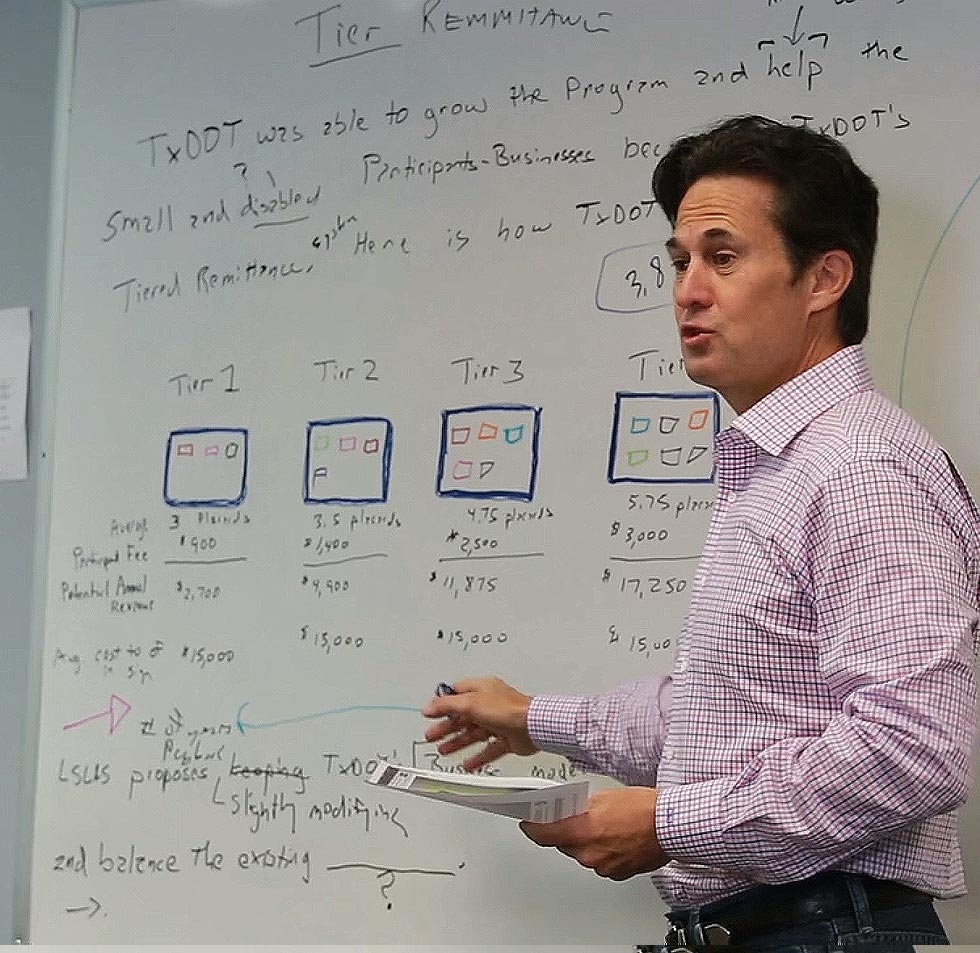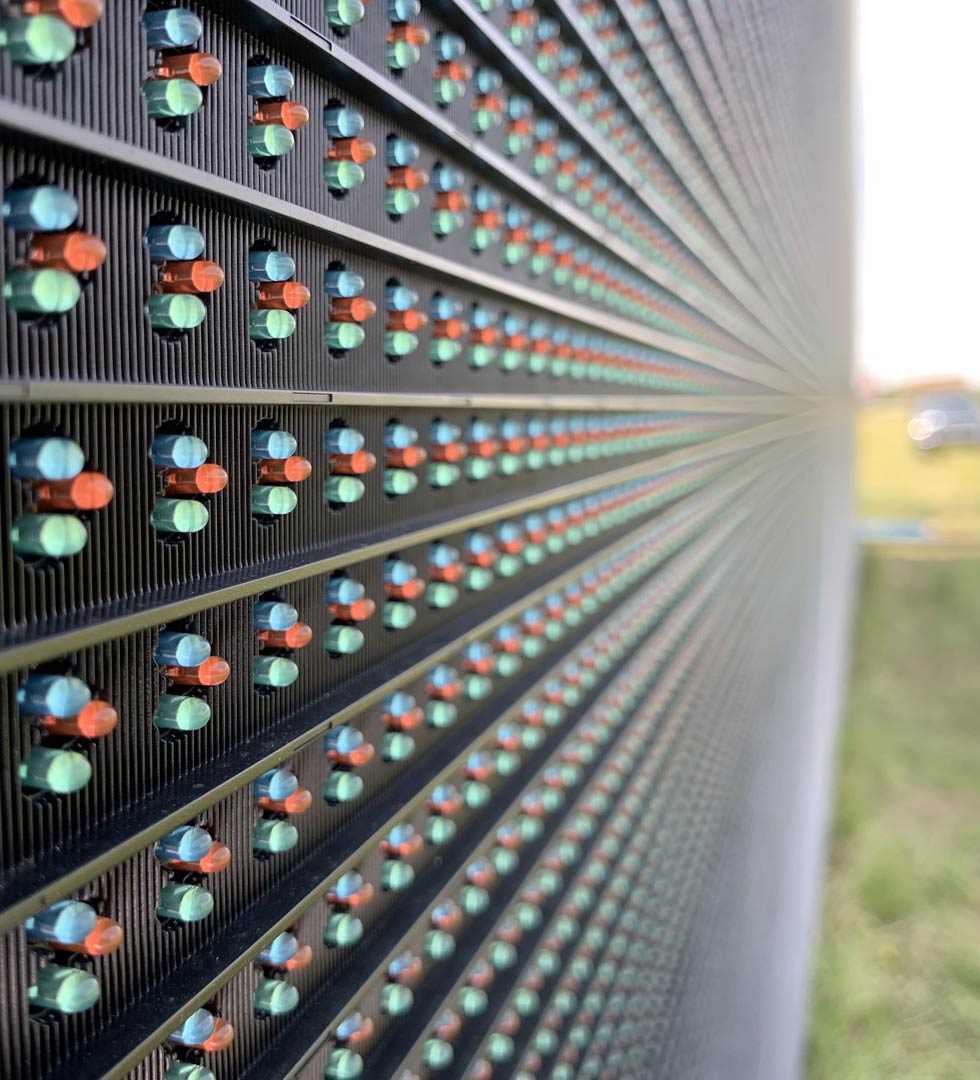 MediaChoice handles sales and marketing for a broad portfolio of billboards, digital signs, directional, and informational signage throughout Texas, Louisiana, Oklahoma, Missouri, Arkansas, and Virginia. We are currently expanding our business to bring our state-of-the-art business processes and program management to many more states across the US.
Our organization oversees more than $35 million in annual revenue from over 15,000 advertisers and sponsors while managing over 30,000 sign positions and faces. 
Why Choose MediaChoice
We attribute our accelerating growth and high customer satisfaction to four key competitive advantages.
Get to Know Us
We are a team of knowledgeable and experienced professionals who manage all aspects of the business. Our company is always prepared to serve you.
Administration and Accounting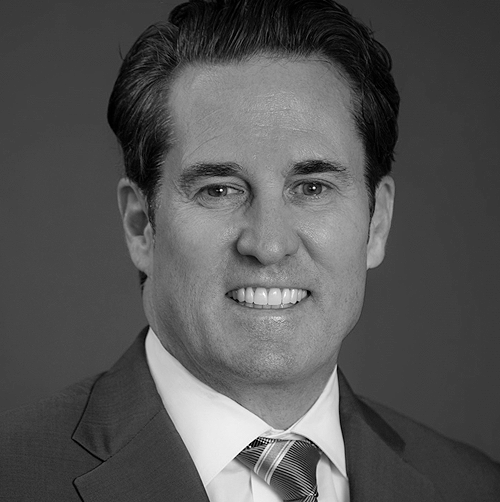 Curtis Ford
CEO, Founder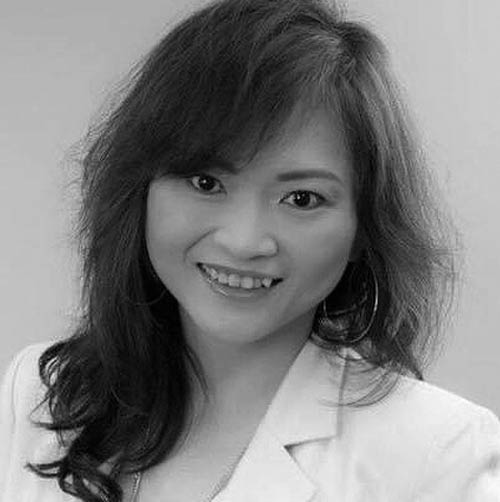 Katheryn Huynh
CFO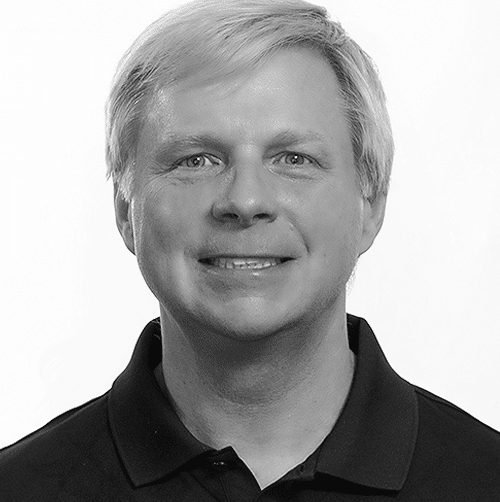 Michael Pierce
CTO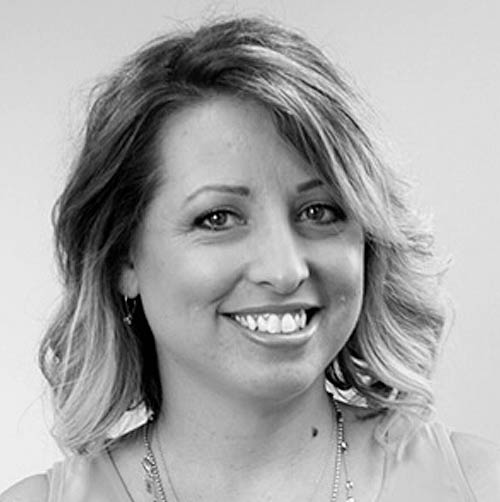 Cory Kirksey
Property Accountant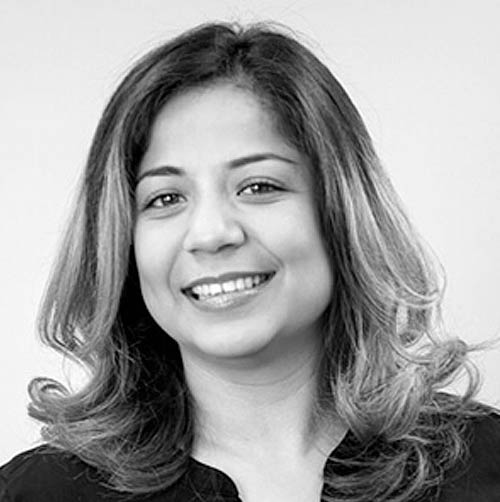 Araceli Ghiasi
AP Specialist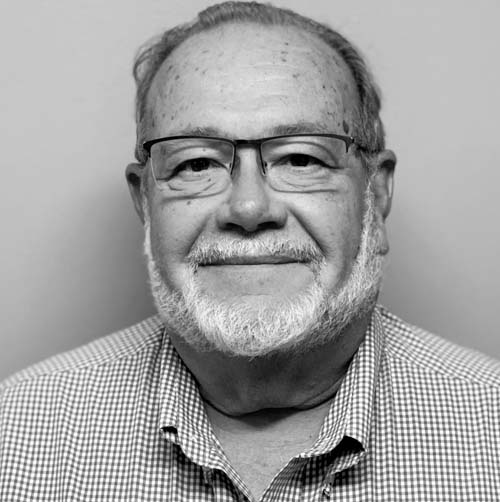 Larry Abbott
Operations Coordinator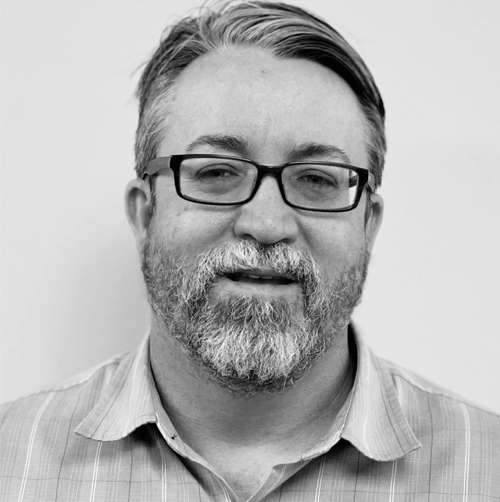 Will Wilkins
IT Manager
Haylee Ford
HR and Research Specialist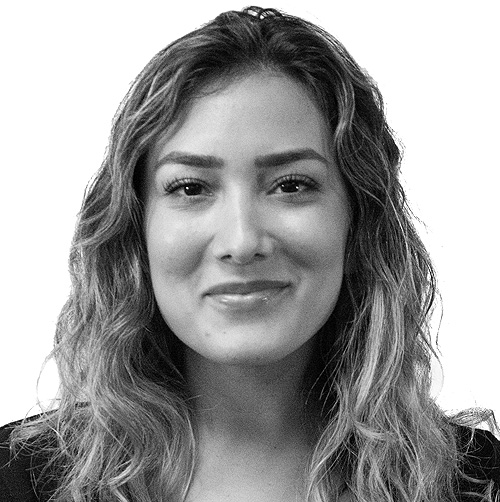 AnaSofia Canales
Social Media and Marketing Program Coordinator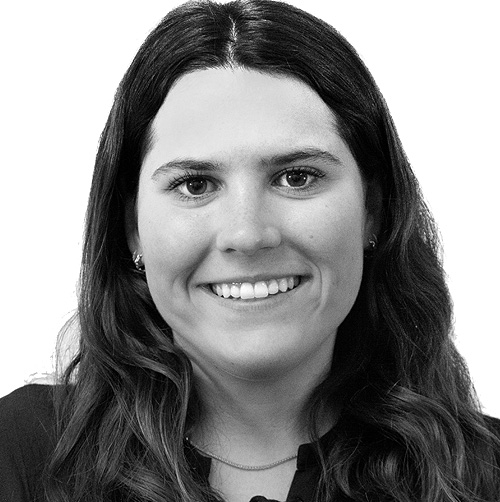 Keelee Ford
Accounting Intern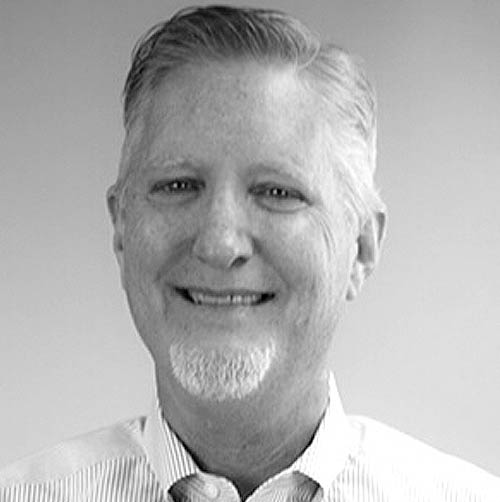 Craig Jenkins
Real Estate Manager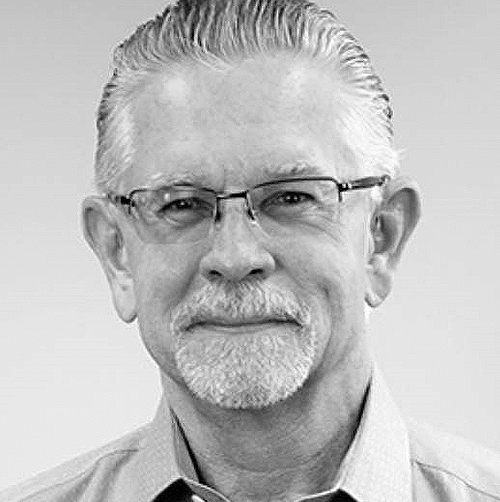 Tom Vaught
Acquisition and Renewal Specialist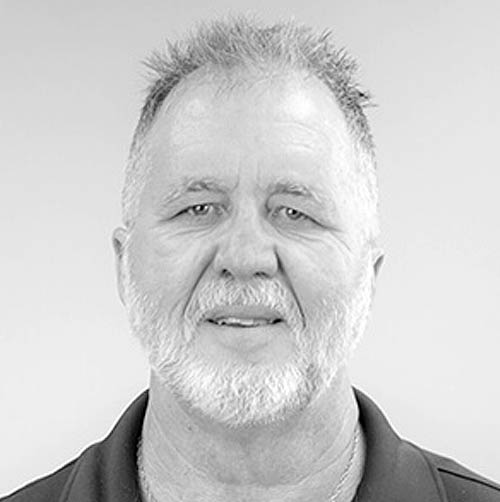 Randy Feming
Site Acquisition Specialist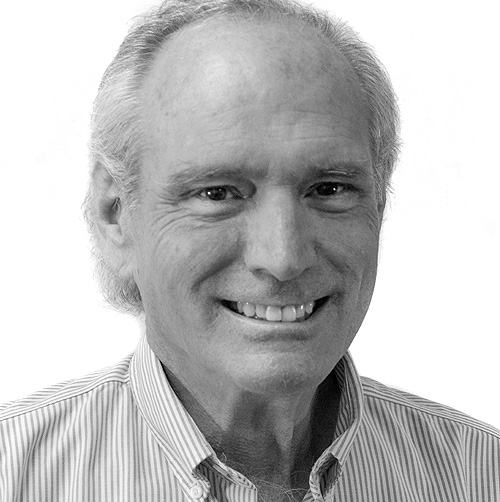 Scott Robinson
Site Acquisition Specialist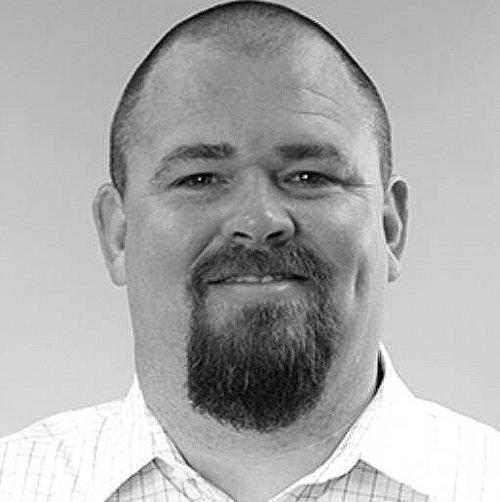 Brian Mannion
Sales & Marketing Manager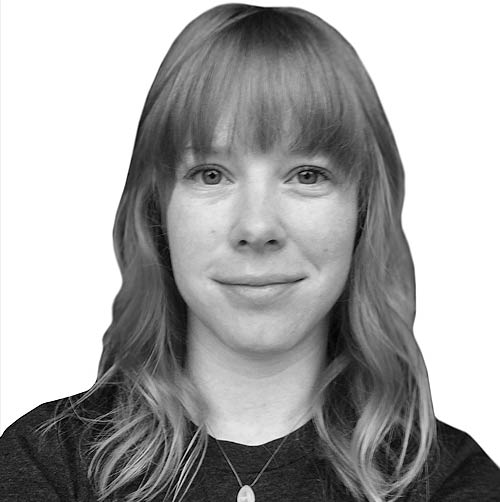 Angela Miller
Sales & Marketing Assistant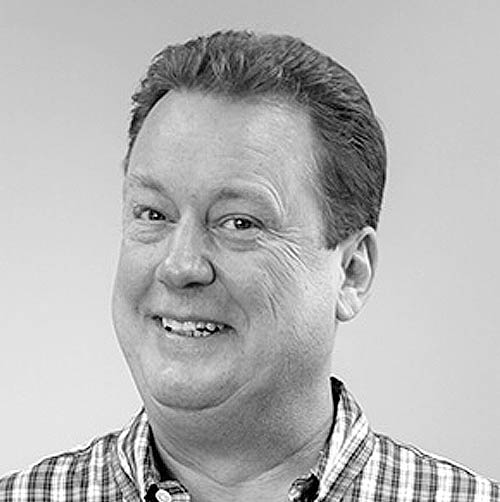 David Hobbs
Account Executive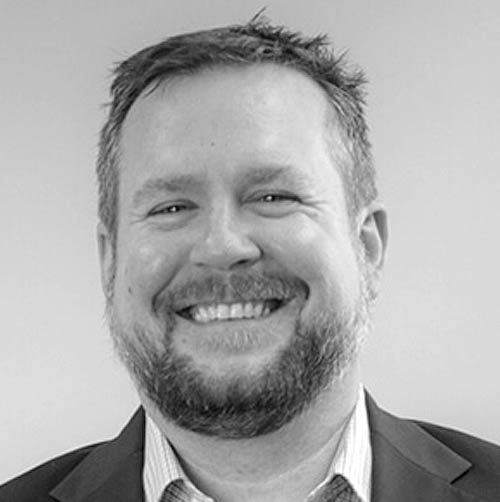 Derek Belzung
Account Executive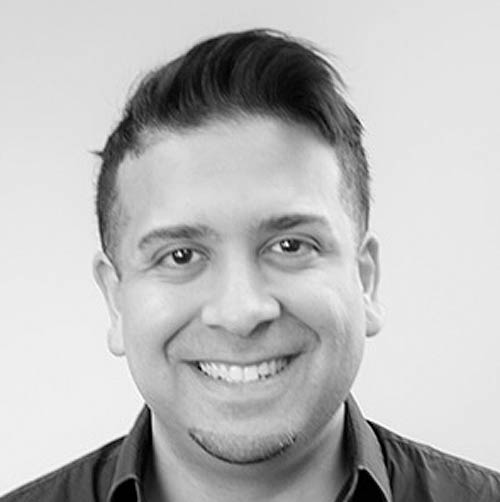 Erik Arredondo
Account Executive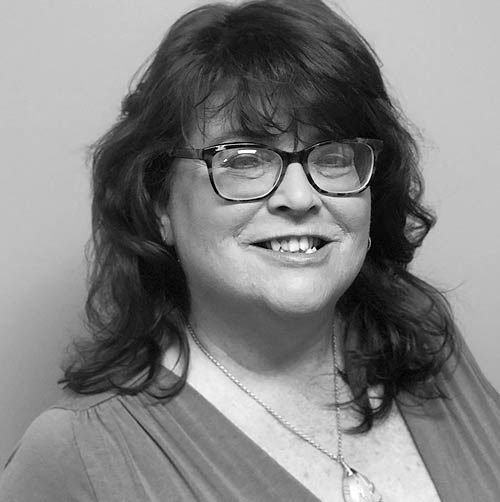 Mary Clarke
Account Executive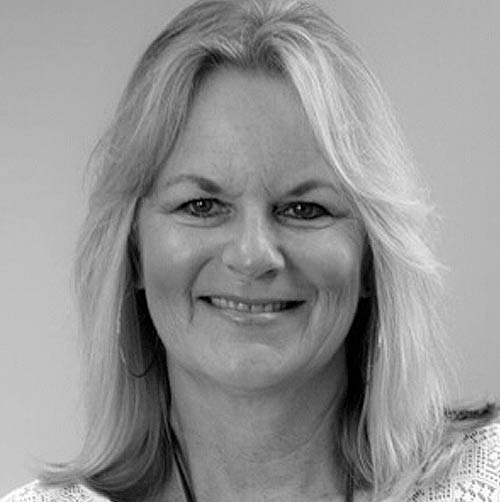 Penny Harrison
Account Executive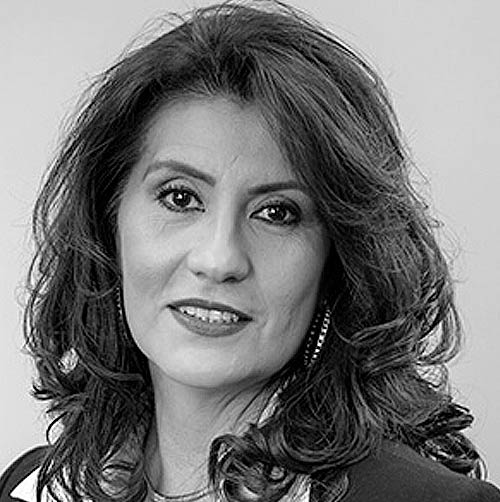 Rosie Miller
Account Executive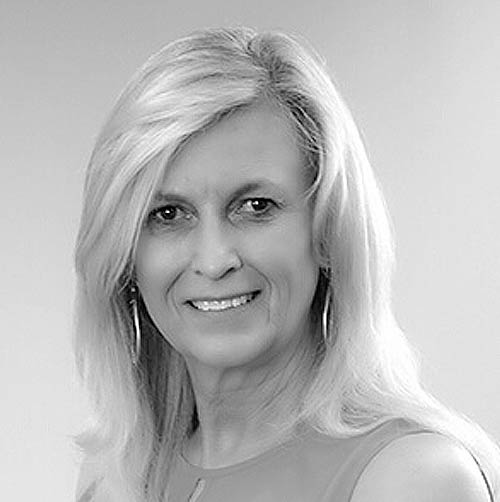 Sheila Martignoni
Account Executive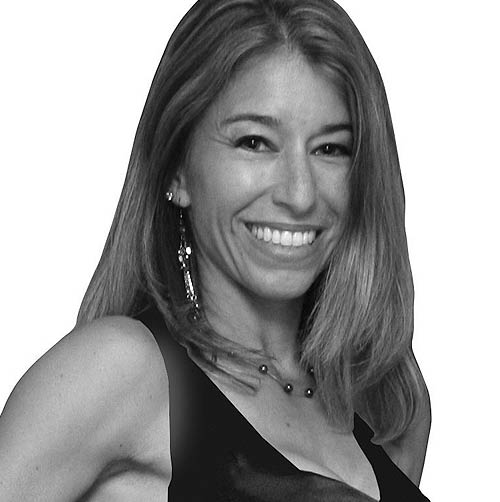 Stephanie Ziegler
Account Executive
"Having a billboard increased my sales tremendously! Every single day, I get brand new faces, new customers, who say that my billboard is what brought them here.

~ Jennifer Walker

Homespun Kitchen & Bar